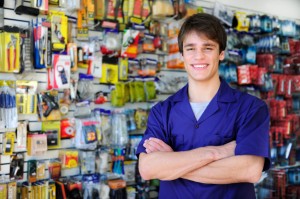 Here's the place to get all the insider information on merchant accounts and credit card processing. Your understanding and knowledge of the information in these free articles is critically important to your business, and can help you to save money when searching for a merchant account provider through our online database. We believe in quality over quantity, that's why you will only find the best articles on merchant accounts on our site. Do you have an article or e-book to contribute? Click here!
Author biography
Merchant Accounts & Credit Card Processing
Mobile Payment Solutions – (We have added a section of it's own for mobile solutions since it is growing very fast)
E-Commerce / Online Merchant Accounts
Rates and Fees
Credit Card Fraud & Chargeback Protection
Retail Accounts / POS Swipe Terminals
Miscellaneous and General Articles
Submit an Article or E-book
Get FREE exposure for your web site! Do you have an article or e-book you would like to see on our articles page? If we like it we'll publish it on our articles page with full credit to you. Include 5 line maximum biography with link to your web site and e-mail address. Drop us a line, contact us.